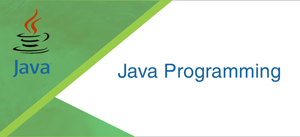 Java is a popular general-purpose programming language and computing platform. It is fast, reliable, and secure. According to Oracle, the company that owns Java, Java runs on 3 billion devices worldwide.
Considering the number of Java developers, devices running Java, and companies adapting it, it's safe to say that Java will be around for many years to come.
IITM's specialized trainer will provide everything you need to know about Java programming language before you learn it. More specifically, you will learn about features of Java programming, its applications, reasons to learn it, and how you can learn it the right way
Inquire Now!
[contact-form-7 id="214943″ title="Inquire Now!"]